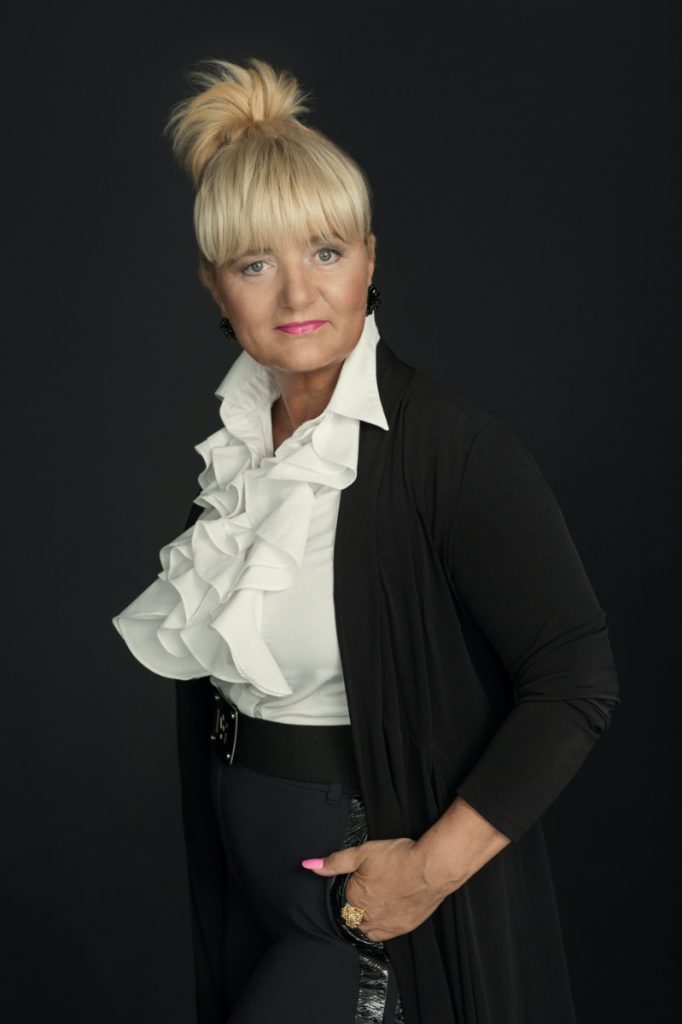 27 years ago I started my business in the field of special industrial lubricants and founded the company LUBRICANT s.r.o.
It has been a long journey, not always easy, but looking back, I am happy to say that it was and is successful.
For me, success and prosperity have always been associated with humility and a desire to help where it was needed.
The joy of success in business has also brought the thought that we are doing well, but there are many people and areas where this is not the case.
That's why I decided to set up the Zdeňka Heyn Edlová Endowment Fund, which will mainly focus on support in the areas of health, healthcare, childcare, the elderly and the disabled. In addition, the Foundation will organize cultural and sports projects with a charitable context.
I am convinced that there is a "little angel" in each of us who can help and everyone who supports our Endowment Fund with any contribution will help us to fulfil our mission:
TO HELP WHERE IT IS NEEDED….